Contact Enquiries
Here you can contact us and we will get in touch as soon as possible. We evaluate your responses, comments and suggestions. Please contact us for any query or request.

Please note: Last food orders are 30 minutes before close.
---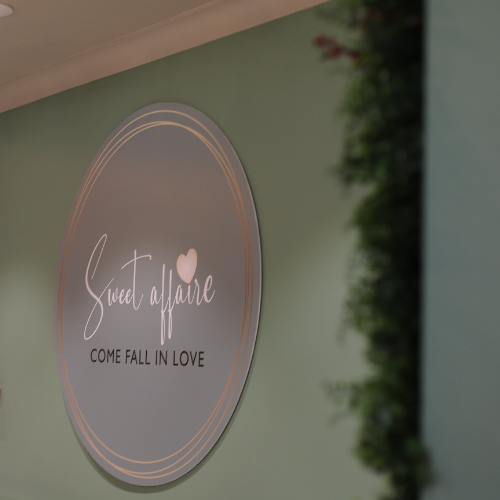 Sweet Affaire
1-3 Duckworth Court, Oldbrook, Milton Keynes, MK6 2RX
Phone: 01908 664444
Delivery Hours
Monday - Friday

12:00-14:30 17:00-22:00

Saturday

12:00-14:45 17:00-22:00

Sunday

12:00-14:45 17:30-21:30
---
Follow Us
We're Open
Monday - Saturday 12:00-22:30 12:00-22:00
Sunday 12:00-22:00 12:00-21:00

For any questions, please do not hesitate to contact us. We will be happy to assist you.