Treat Yourself!
Order Delivery Online
✻
Sweet Affaire are a brand new fine dining dessert restaurant, we are dedicated to providing our customers with the best possible experience to enjoy our delicious desserts.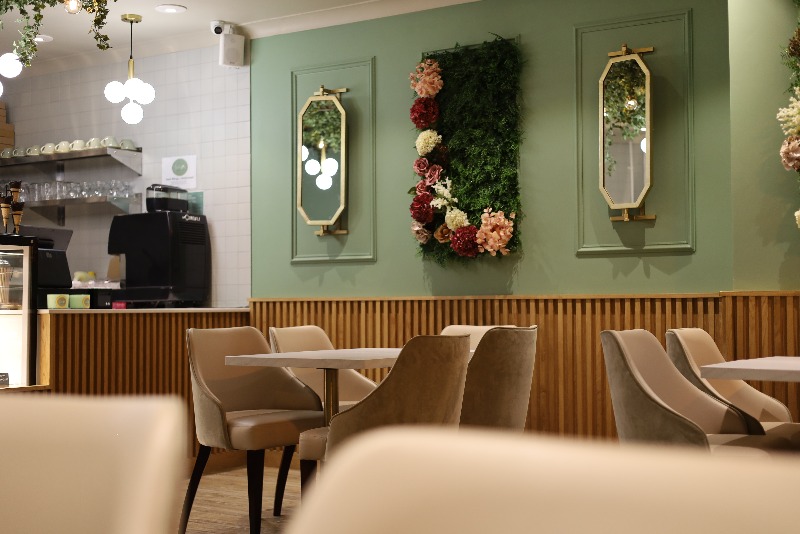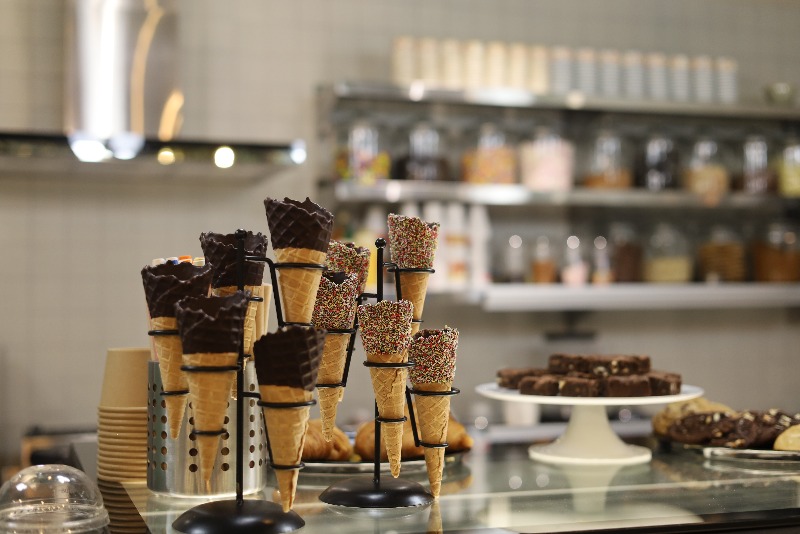 Sweet Affaire
Delicious Treats
✻
Go On Treat Yourself and see what all the fuss is about!
Offering a wide range of desserts and drinks!
Download Our App
To See All Of Our Great Offers