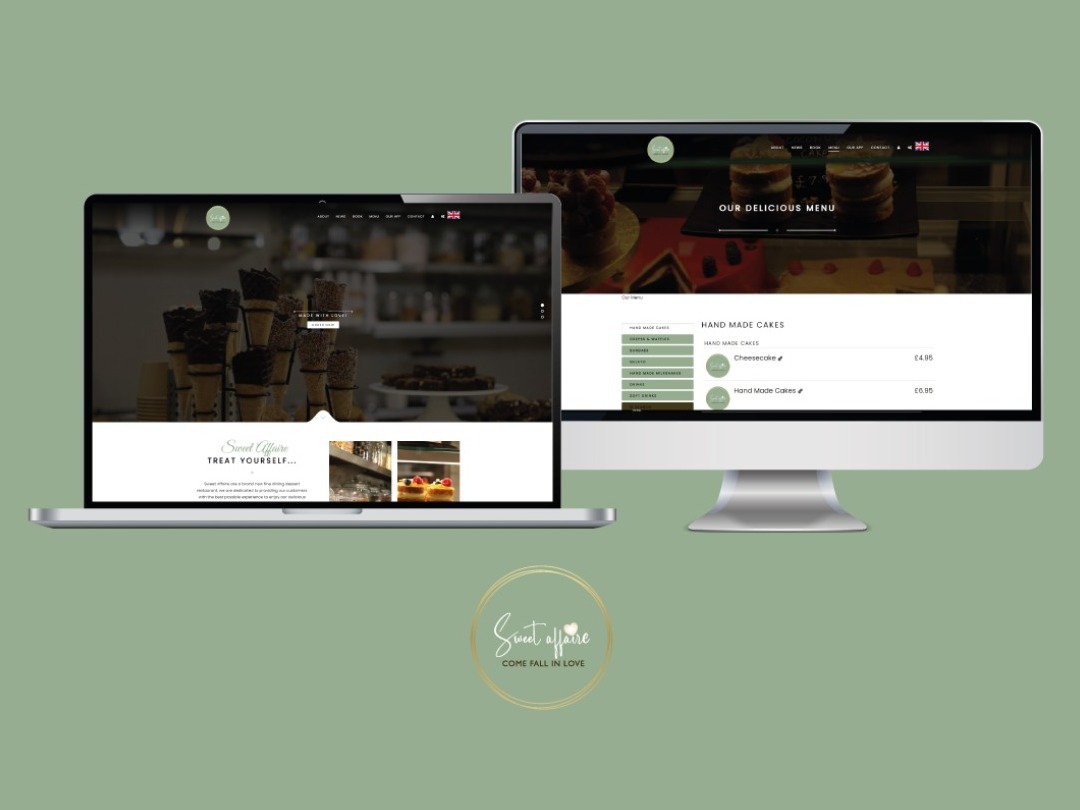 We've updated our site so its now even easier to view our menus and order your food! We aim to give you as much information to as possible and we'll go through what each page offers now!
Our blog section is where you can stay up to date with our latest new, promotions and events, so make sure to check that out to never miss a thing!
Our about page is where you can find out our story and how we ended up being here today!
The menu page is a sneak preview of what you can expect when you visit us! It's also a good place to view dietary requirements, allergens and other details about the dishes before ordering.
Our FAQ page is a good place to find out some questions that we often get asked, they might answer something you're interested in knowing!
If you can't find the information you're looking for on any of the other pages of our website, then make sure you go to our contact page and send us an email with your enquiry!
We hope you're as excited about our new website as we are, and it has everything you're looking for.